WORLD SNEAKER
CHAMPIONSHIP 2016

The Pensole World Sneaker Championship Powered by Foot Locker is an
international competition among the top amateur footwear designers in the world
. Stakes are high as the winner not only gets the bragging rights of being a world champion and a cash prize but more importantly, gets their winning design developed and sold at select Foot Locker locations globally.
After the top 64 designs are selected, the shoes are paired up in weekly head-to-head matches in a tournament style format until one design is left standing and crowned champion.
This design made it to the
TOP 8
in 2016.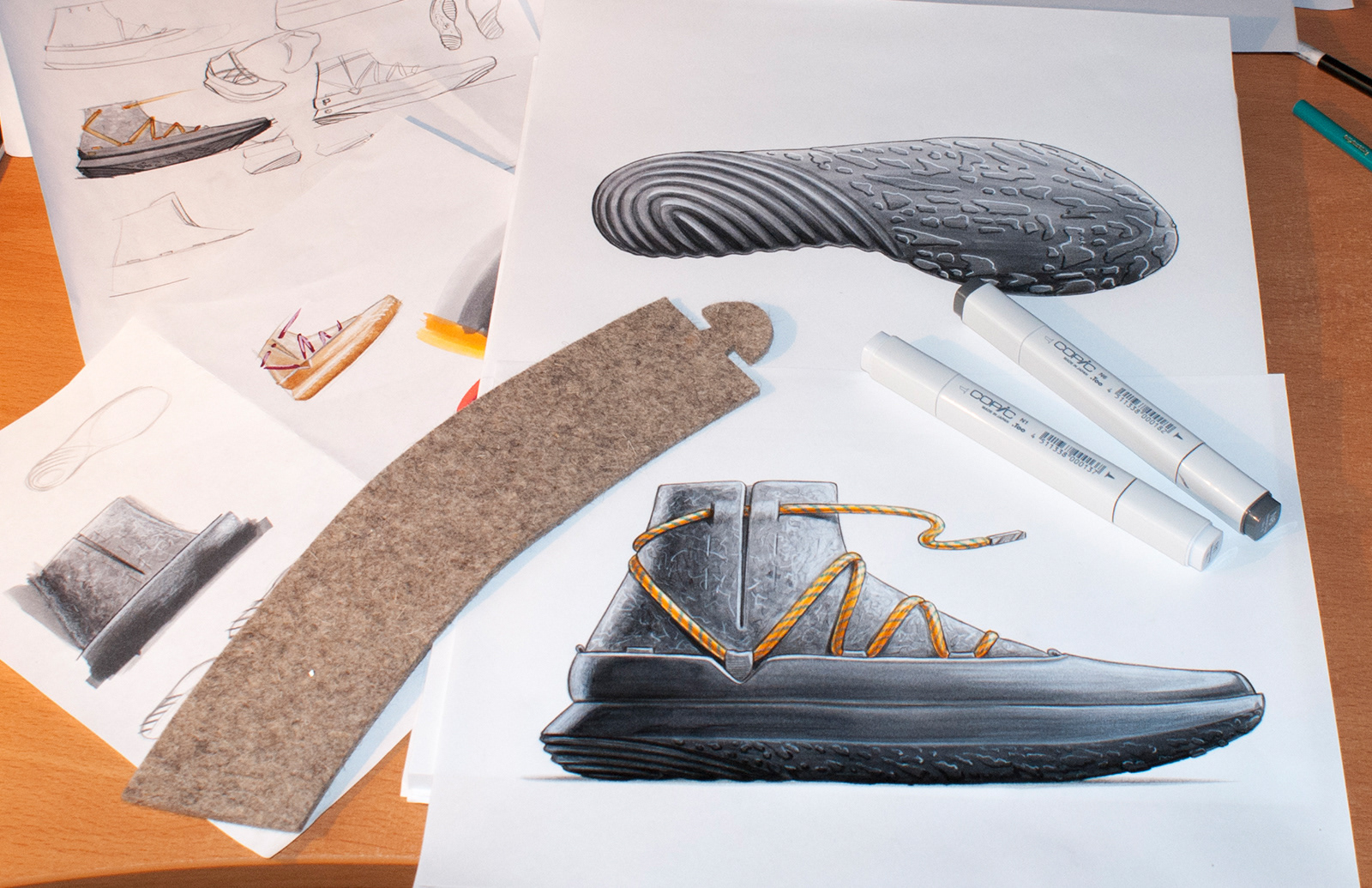 DIRECTION

The design is based on the city of Vancouver, Canada. The city's distinct blend of metropolitan life set on the backdrop of expansive nature made for an ideal location to explore in terms of footwear design.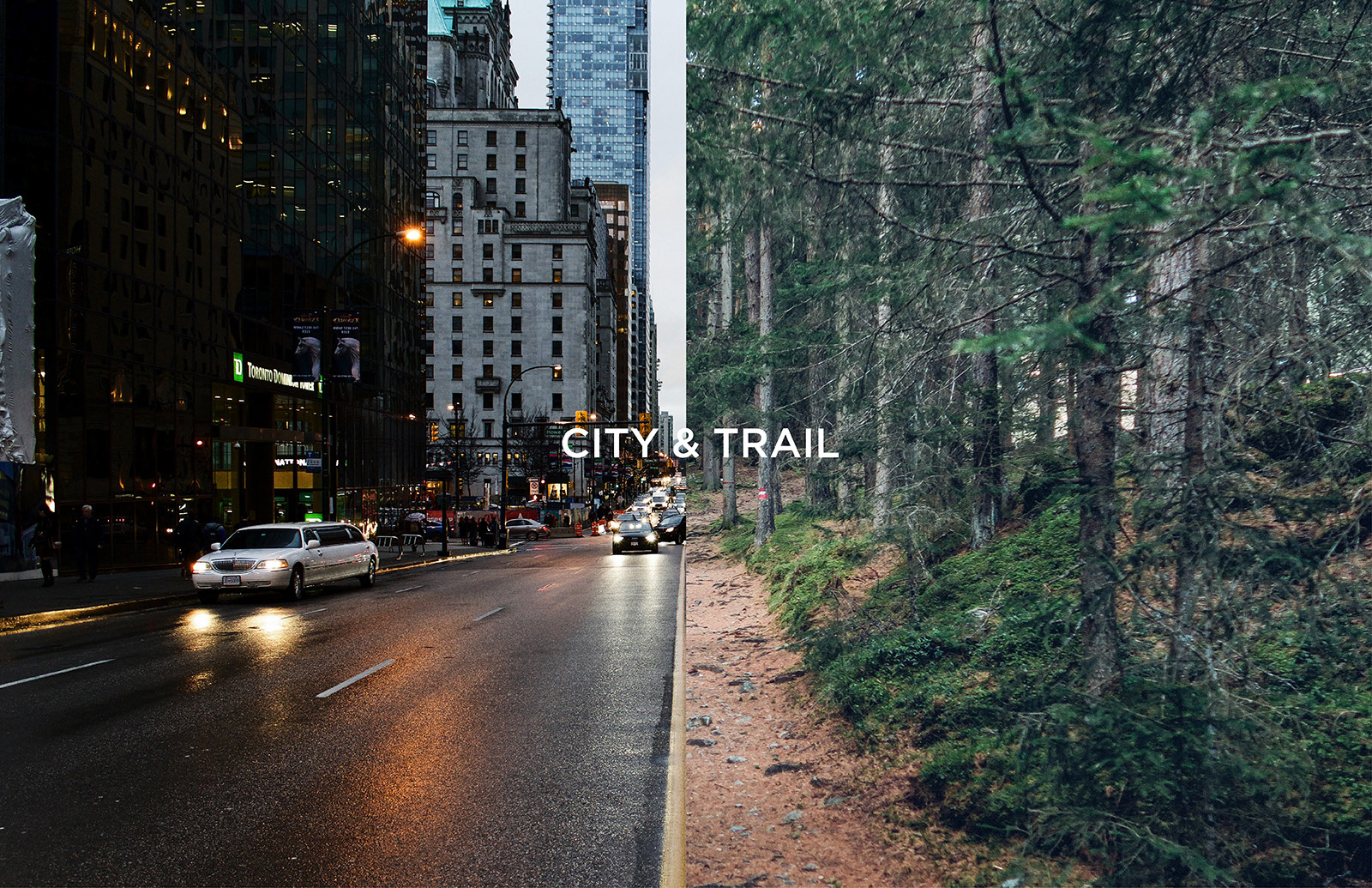 INSPIRATION

Inspiration for the design came from the urban/natural setting and the materials which lend themselves well to it. Furthermore, I aimed to imbue a sense of creativity into the shoe in honour of Pensole.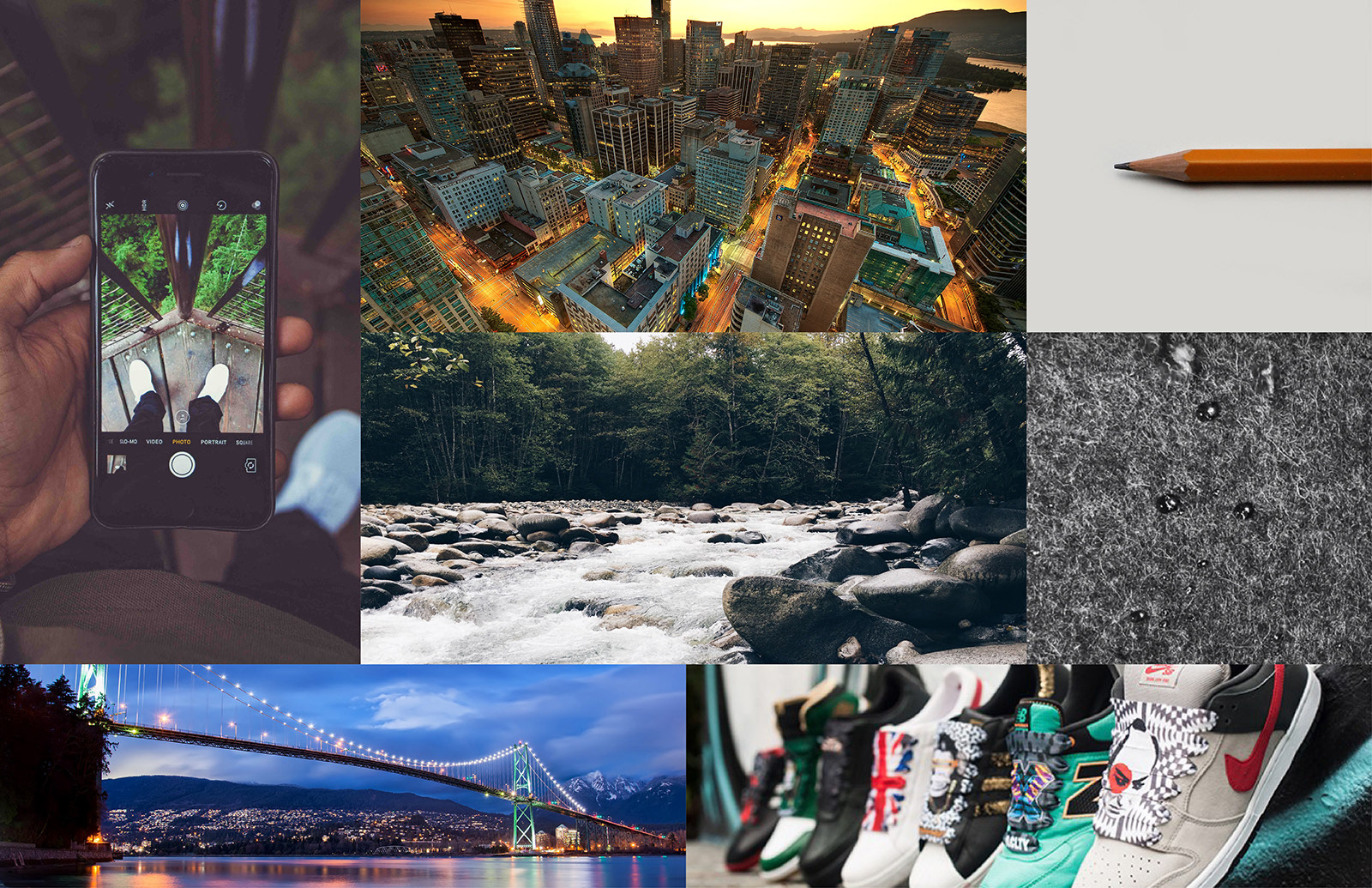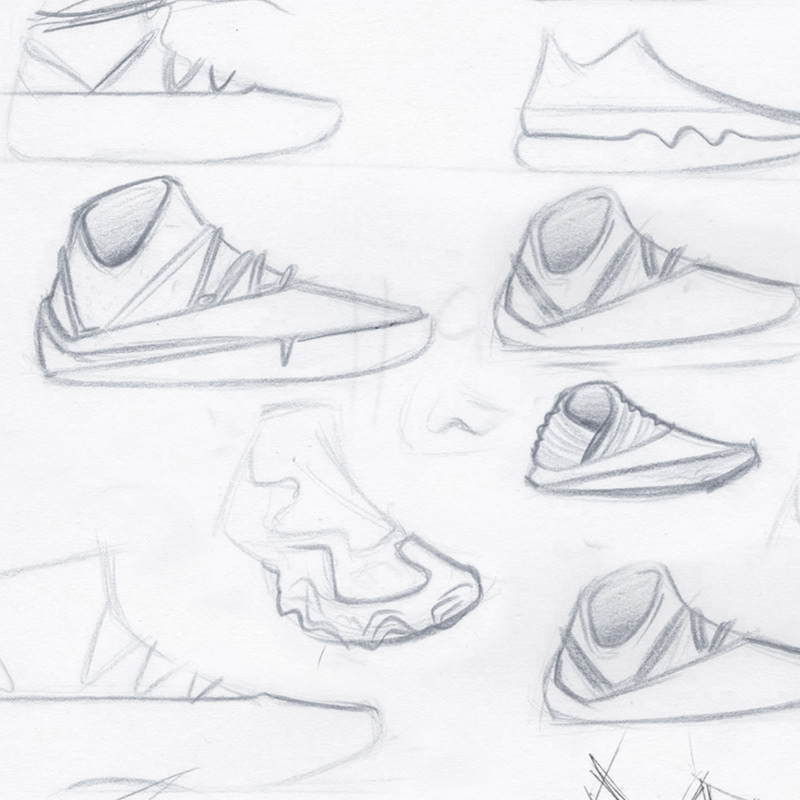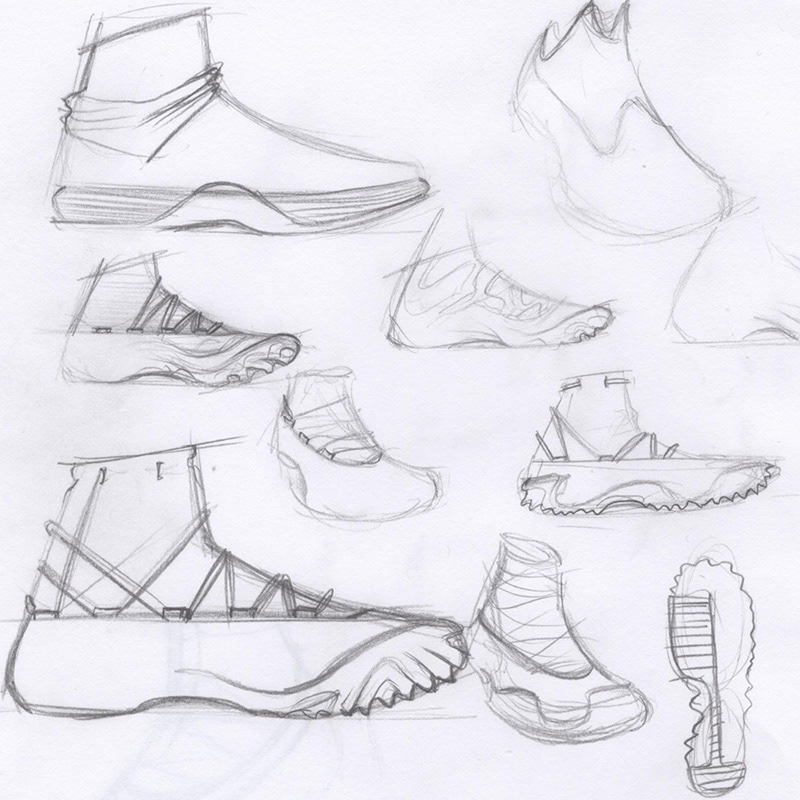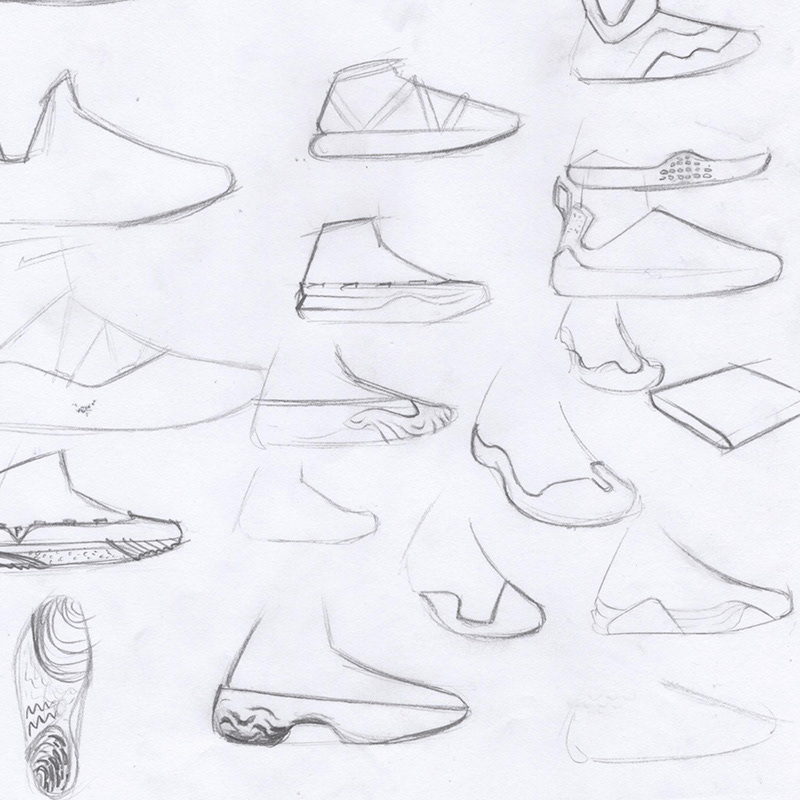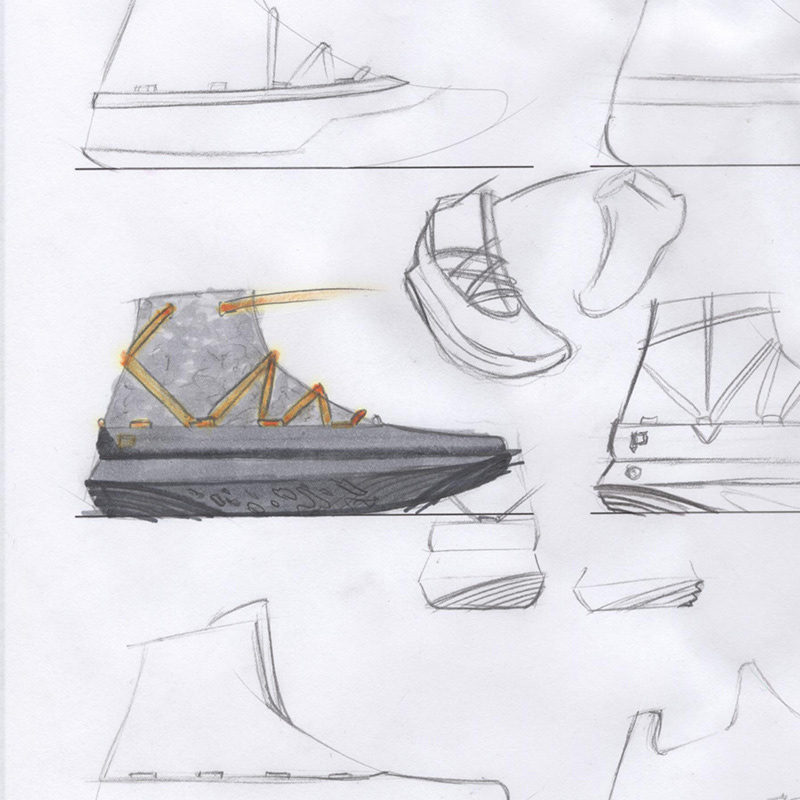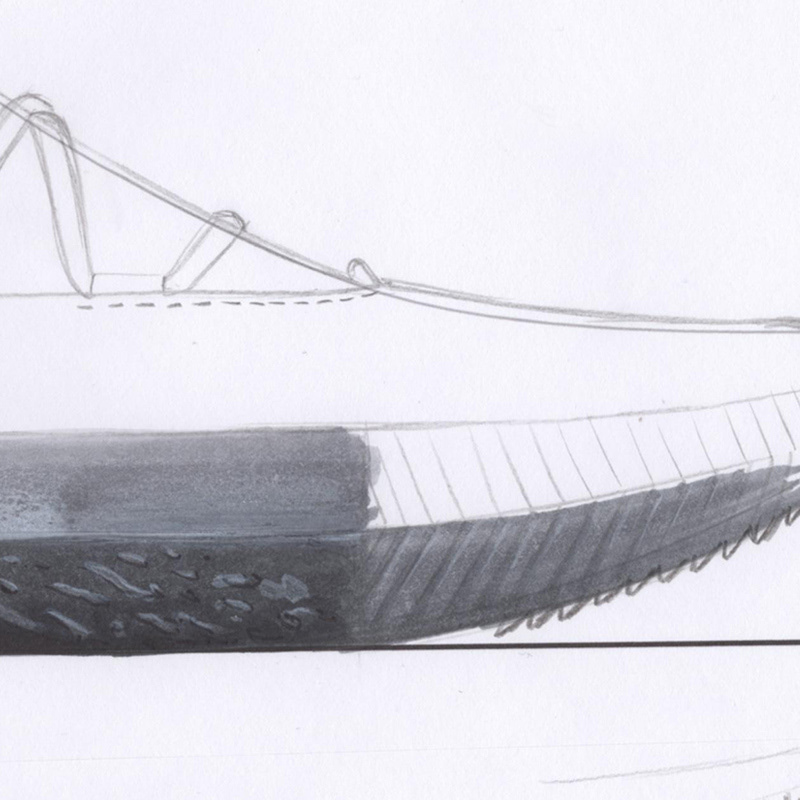 FINAL DESIGN

The design comes together as a 3/4 top lifestyle sneakerboot. A distinct horizontal break running along the shoe breaks up the elements-friendly wool felt upper from the sleek yet rugged mudguard and sole unit. Bright yellow laces pop on the darker base colour and draw attention to a lacing system that can be done up in seemingly endless configurations. The outsole calls back to the trail inspiration and creates an abstracted image of a stream and stones.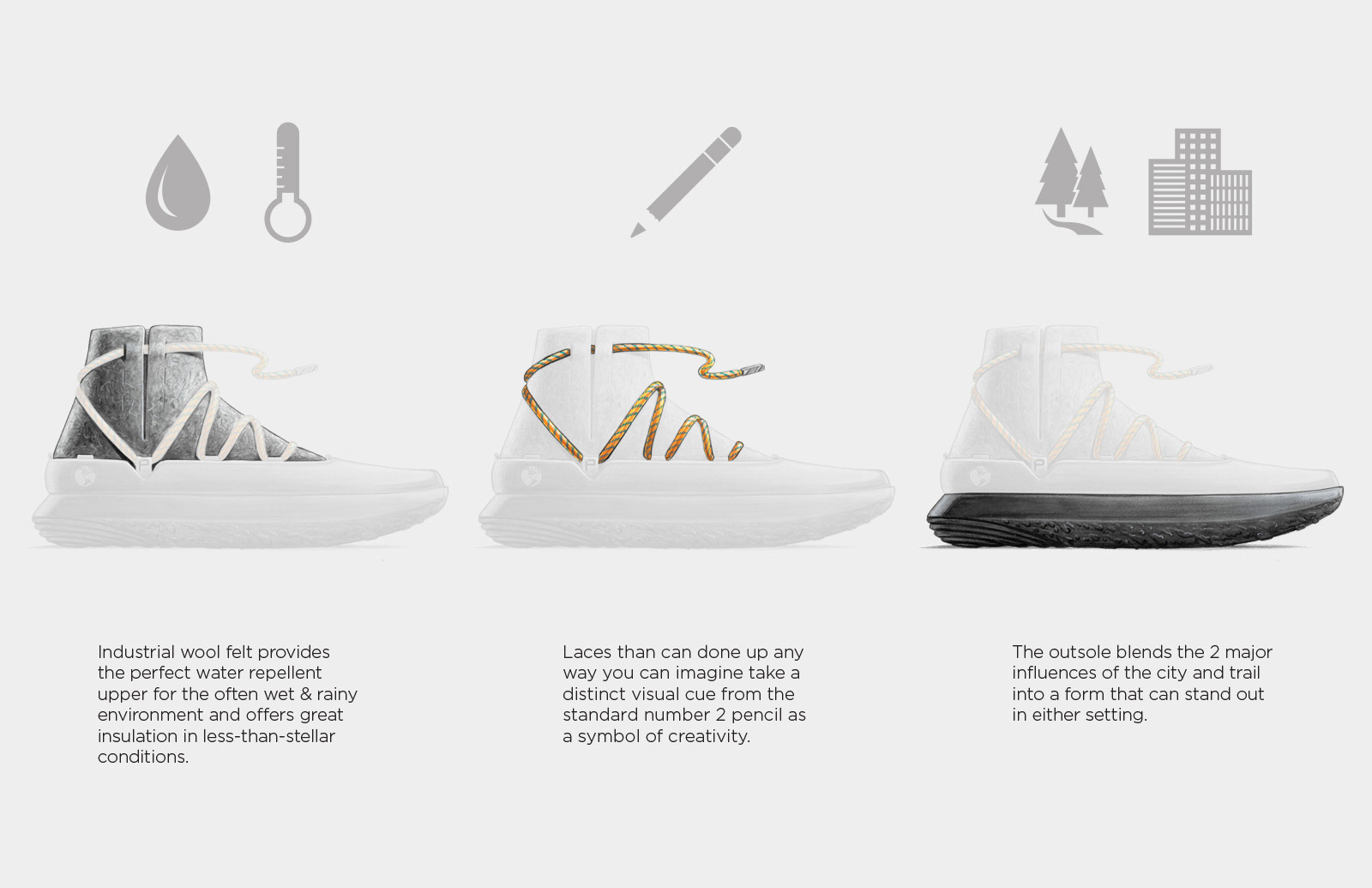 DIGITAL RENDER + COLOURWAYS